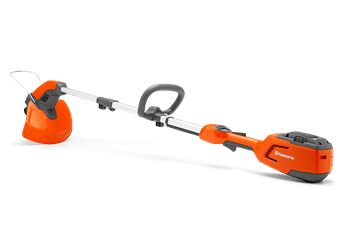 Battery Trimmer 136LiL - 115iL: Trimmer
Lightweight, comfortable and easy to use battery trimmer for trimming lawn edges or small areas of higher grass. Its powerful, low-vibration brushless motor, with no direct emissions, is quiet enough for use in residential areas without disturbing your own family or neighbours. Intuitive keypad for safe, convenient starting and stopping, telescopic shaft for personal fit and comfortable adjustable handle ensure it is efficient, effective and easy to store, transport and use.
Price: Call for details
To buy this product (Battery Trimmer 136LiL - 115iL) call us on 01389 761887. This item is only available to pick up from our Dumbarton and Helensburgh stores.
---
More Products From Mather Hire Avaliable to Buy in Our Two Shops