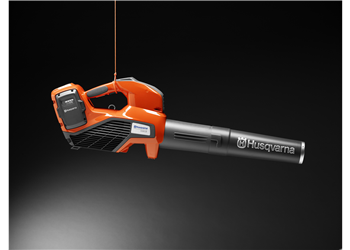 436LiB Blower Battery: Blowers
Lightweight, easy to use and quiet battery blower. An easy tap on the keypad starts the machine instantly at all times and the cruise control means full focus on blowing leafs and debris away. The blower also has a boost power mode that gives you a little extra power when needed.
Price: Call for details
To buy this product (436LiB Blower Battery) call us on 01389 761887. This item is only available to pick up from our Dumbarton and Helensburgh stores.
---
More Products From Mather Hire Avaliable to Buy in Our Two Shops