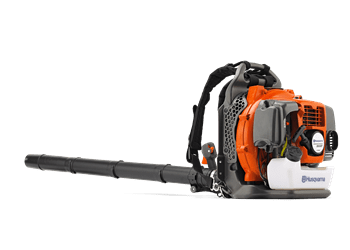 Backpack Blower 350BT: Blowers
This popular 50 cc mid-size blower features a new, powerful X-TORQ engine for increased power, better fuel economy and reduced emissions. The harness and controls are ergonomically designed for high capacity and ease of use. Throttle controls are mounted on the tube.
Price: Call for details
To buy this product (Backpack Blower 350BT) call us on 01389 761887. This item is only available to pick up from our Dumbarton and Helensburgh stores.
---
More Products From Mather Hire Avaliable to Buy in Our Two Shops