Shop for Hearing Protection
Below you will find products within our main category of Equipment & Clothing in our Hearing Protection range. All products must be purchased within the store at either of our Dumbarton or Helensburgh stores. We do not offer home delivery services for these products, but would like everyone to know they are available to buy. For more details about any Hearing Protection product, please call us on 01389 761887 or browse the products below.
Hearing Protection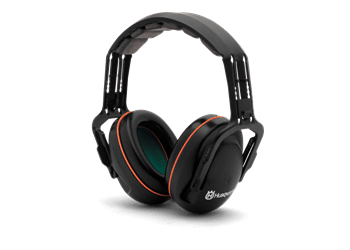 The Husqvarna Hearing Protection with Headband is made of hard wearing plastic construction, with a practical...