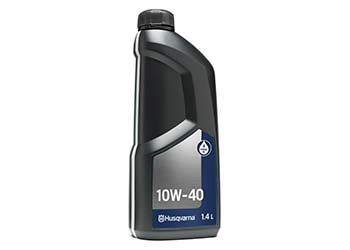 H410-0814 - 10w-40: 4-Stroke
High quality engine oil for all 4-stroke garden equipment. Developed for easy starting at low temperatures, perfect lubrication at all operating conditions and low oil consumption.
Avaliable sizes: 1 Litre
Price: Call for details
To buy this product (H410-0814 - 10w-40) call us on 01389 761887. This item is only available to pick up from our Dumbarton and Helensburgh stores.
---
More Products From Mather Hire Avaliable to Buy in Our Two Shops