Shop for Grass Trimmer
Below you will find products within our main category of Handheld Products in our Grass Trimmer range. All products must be purchased within the store at either of our Dumbarton or Helensburgh stores. We do not offer home delivery services for these products, but would like everyone to know they are available to buy. For more details about any Grass Trimmer product, please call us on 01389 761887 or browse the products below.
Grass Trimmer 122c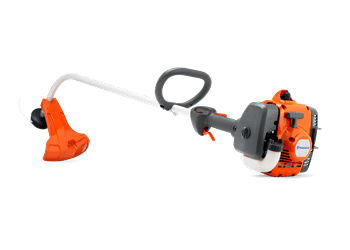 Lightweight curved shaft trimmer. Ideal for domestic/homeowner use. easy to start. Husqvarna 122C is a low noise and...
Grass Trimmer 110iL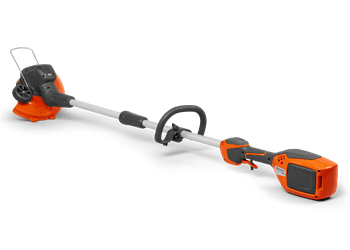 Husqvarna 110iL is the ideal battery grass trimmer for smaller gardens, operating with low noise, vibrations and no direct emissions.