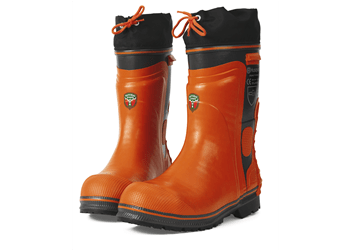 Protective Boots F24: Boots
Handmade boot with approved saw protection. Extra reinforced upper part with toe-cap and reinforcement around the sole. A new heel cap make it easier to put on and take off the boot. Cotton lining. Sole can be fitted with studs (Studs not supplied, additional extra).
Avaliable sizes: 3-4-5-6-7-8-9-10-11-12
Price: Call for details
To buy this product (Protective Boots F24) call us on 01389 761887. This item is only available to pick up from our Dumbarton and Helensburgh stores.
---
More Products From Mather Hire Avaliable to Buy in Our Two Shops