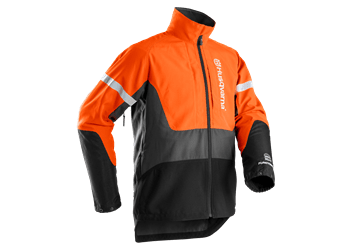 Functional Forest Jacket: Protective Clothing
Easy to wear for light forestry work. Made from high-quality 100% micro polyester, with CorduraR reinforcement around the wrists. Several adjustment features to ensure perfect fit. Ventilation zippers and reflex bands help you stay comfortable and safe.
Price: Call for details
To buy this product (Functional Forest Jacket) call us on 01389 761887. This item is only available to pick up from our Dumbarton and Helensburgh stores.
---
More Products From Mather Hire Avaliable to Buy in Our Two Shops