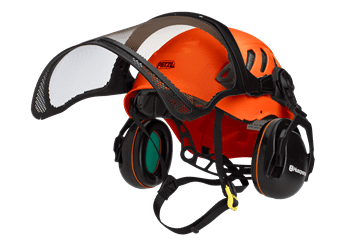 Arborist Helmet Technical: Helmets
Lightweight and ventilated helmet for professional arborists, approved for work at heights. Unique harness adjustment with two wheels that centers the head in the helmet for best balance and stability on the head. Only for work at height - Not approved for forestry work on the ground!
Price: Call for details
To buy this product (Arborist Helmet Technical) call us on 01389 761887. This item is only available to pick up from our Dumbarton and Helensburgh stores.
---
More Products From Mather Hire Avaliable to Buy in Our Two Shops